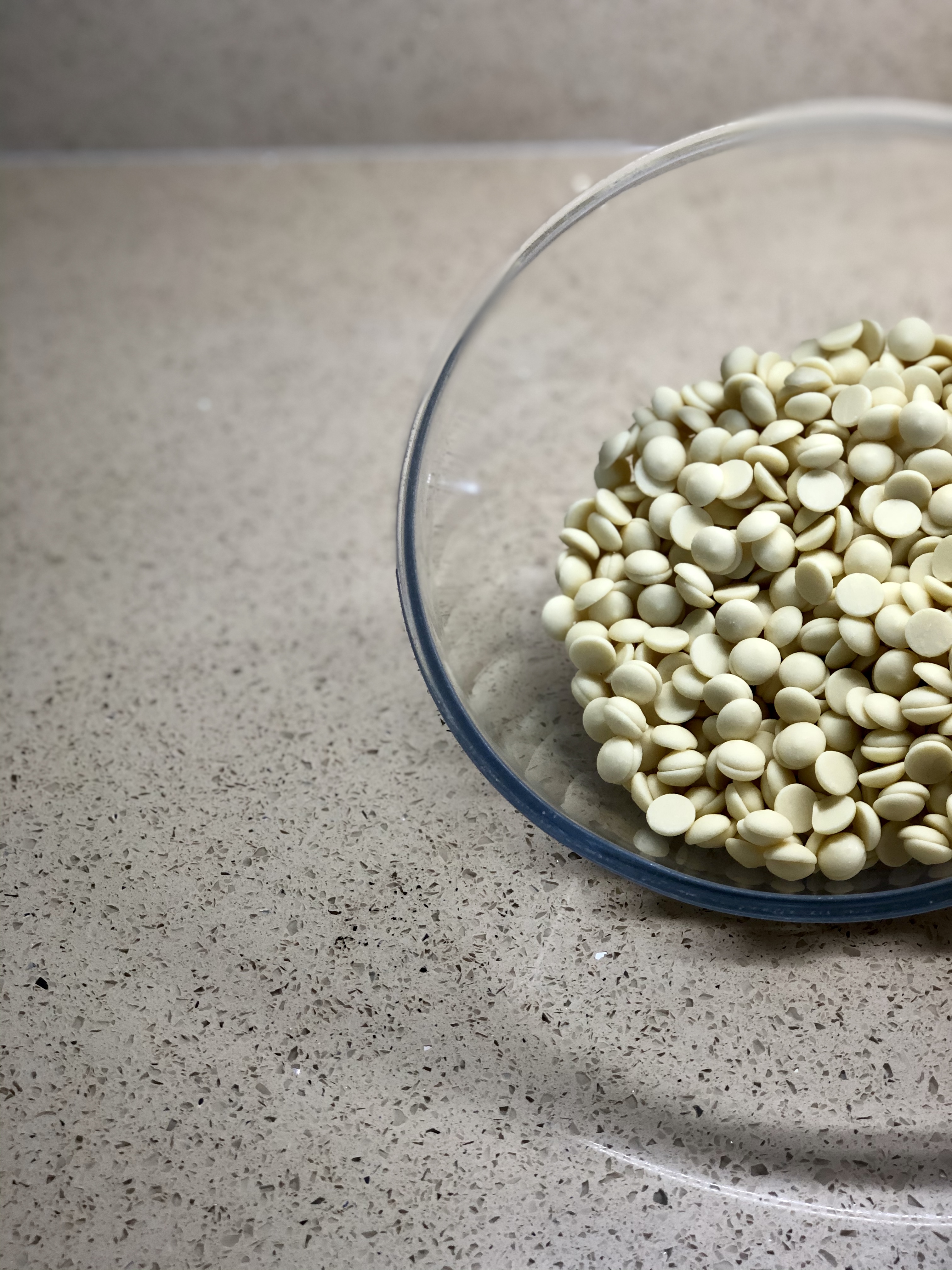 These muffins are delightfully moist and soft-textured. There is absolutely no need to restrict yourself to blueberries - go nuts with different flavour combos. You could try strawberry and white chocolate, or perhaps classic chocolate chip muffins - it's all up to you!
FOR THE MUFFINS
350g plain flour
1/2tsp salt
1/2tsp ground nutmeg
1tbsp + 1tsp baking powder
1tsp bicarbonate of soda
250g soft light brown sugar
120ml vegetable oil
300g full fat natural yoghurt
2 eggs
1tbsp vanila extract
200g blueberries
FOR FINISHING
1tbsp demarara sugar, mixed with 1tsp cinnamon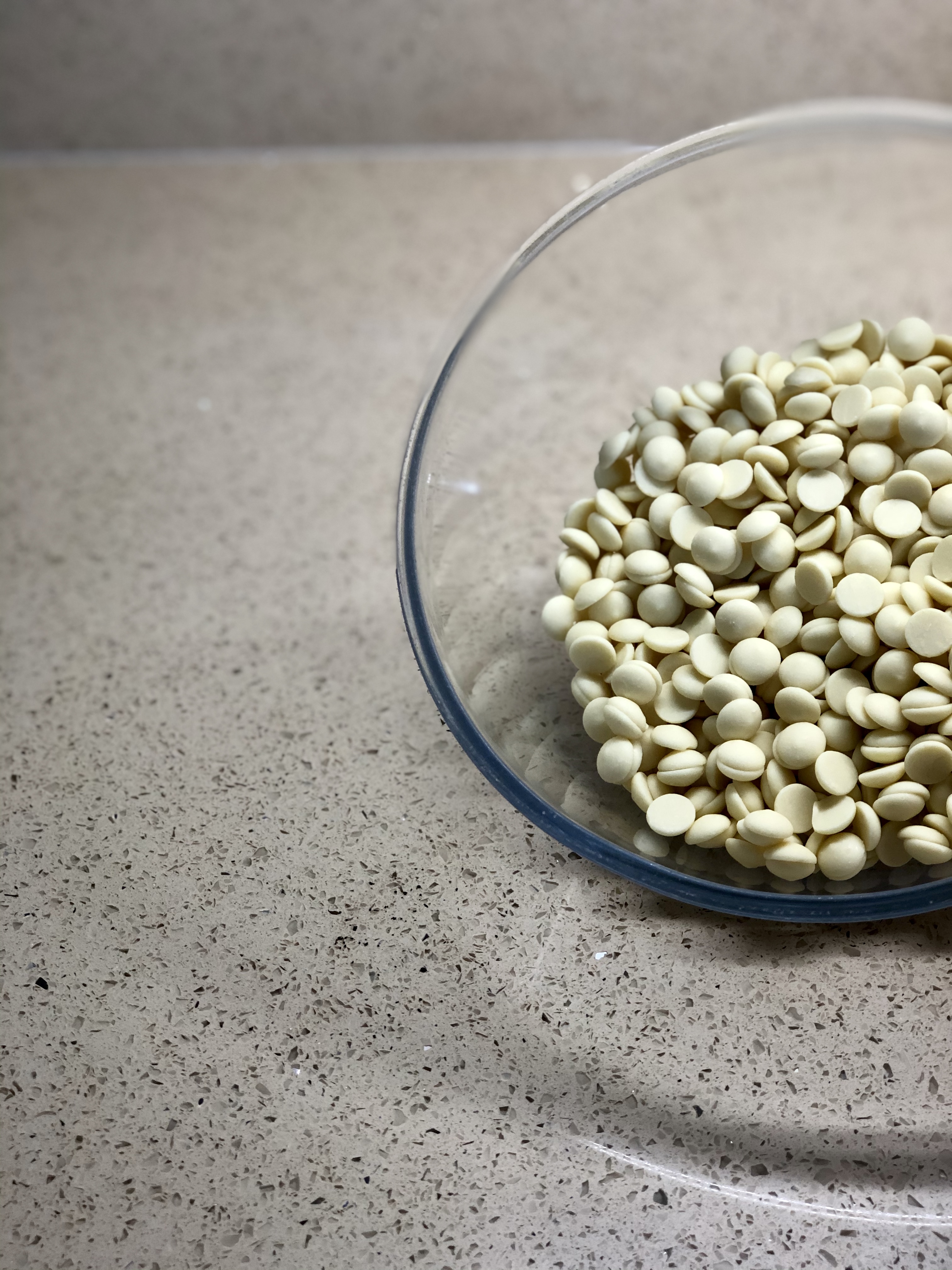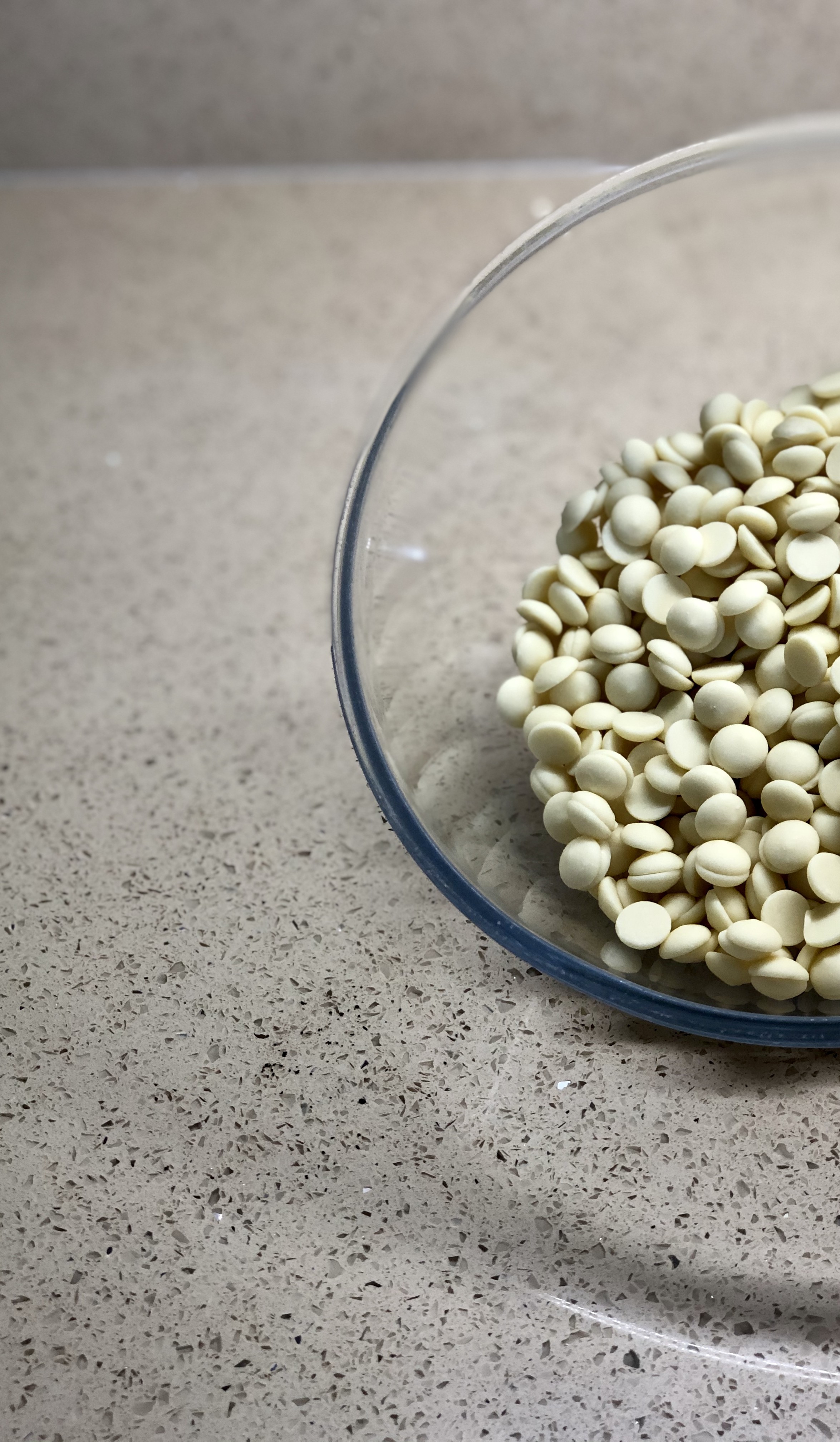 1
Preheat the oven to 190°C. Line a 12-hole muffin tin with muffin cases. Set aside.
2
In a largeish bowl, sift together the flour, salt, ground nutmeg, baking powder and bicarbonate of soda. Set aside. These are your dry ingredients.
3
In another large bowl, combine the sugar, oil, yoghurt, eggs, vanilla and sugar. 
Pour these over your dry ingredients, and stir until just combined.
Do not overmix at this stage - you just want there to be no dry bits of unmixed flour. Gently fold in your blueberries (or whatever additions you like) with a few turns of the spoon (be careful not to overdo this as this will toughen the muffins and burst the berries).
4
Using a mechanical ice cream scoop (or of course two spoons, though I do recommend investing in the former!), divide the batter evenly amongst each muffin case. You should get 12 really big muffins.
Sprinkle some of the cinnamon sugar on top of each muffin, then bake for 5 minutes at 190°C, then reduce the heat to 160°C and bake for a further 20 minutes. This initial burst of heat will help them to rise nicely, and reducing the heat afterwards prevents them from burning. 
To check when they're done, a skewer should come out of the muffin with no wet batter on it.
Leave to cool for about 20-30 minutes, then serve!
STORAGE NOTES:
Keep in an airtight container for up to 2 days. After this time, they may begin to dry out, though I imagine these won't last long anyway! Should you want a triple chocolate muffin, replace 50g flour with cocoa powder, and add an additional 1/2tsp instant coffee to 60ml boiling water to the mix, along with 250g chocolate chips! You may want to grease the top of your muffin pan, so should they rise and form 'lids', they wont stick to the pan.