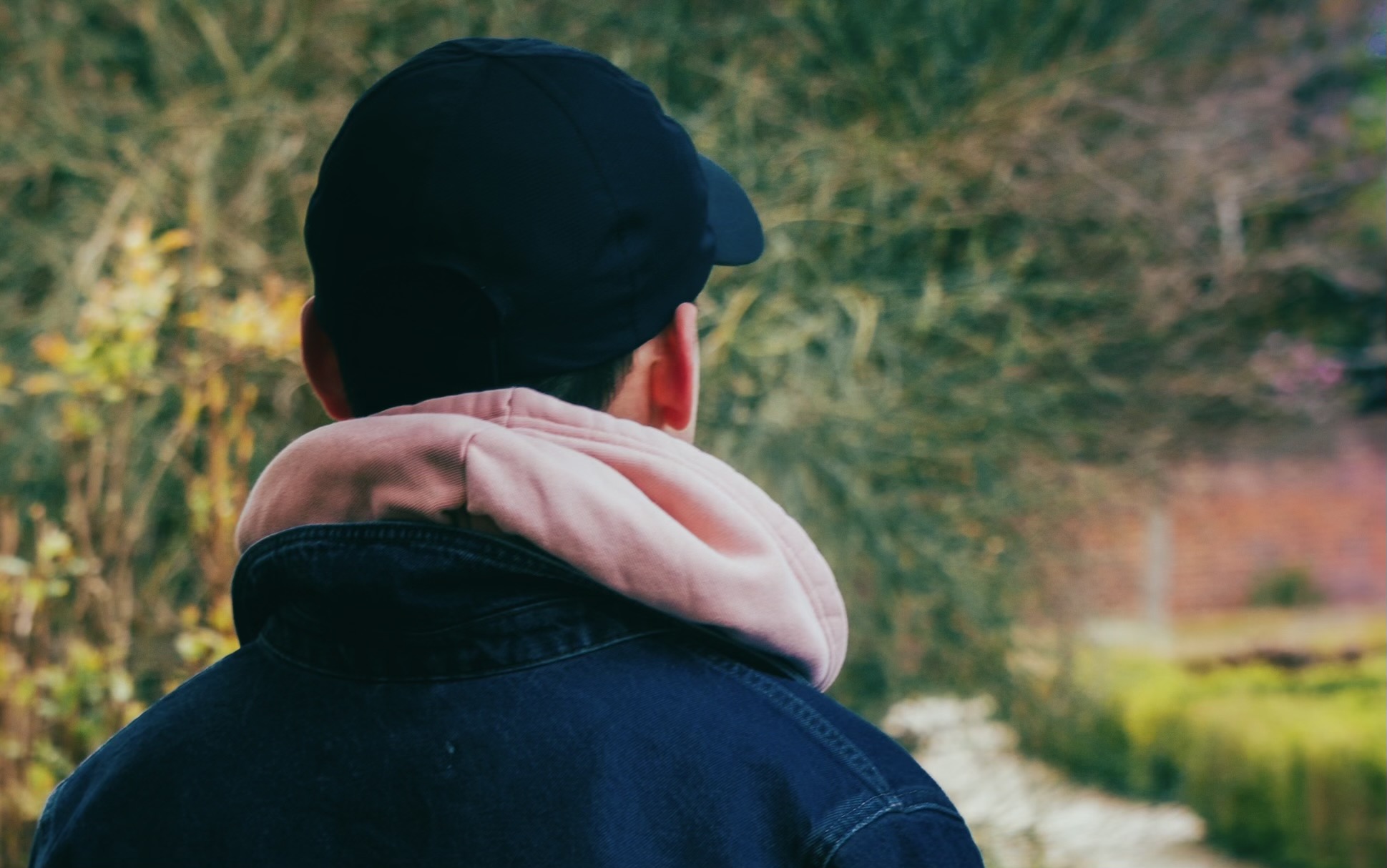 I first started baking when I was around 5...that is if you count waiting for your mum to finish so you could lick the bowl! At around 11 years old I started collecting cookbooks and trying out baking all sorts of cookies, brownies and cakes. Following years of mess, burnt pans and subpar cakes (probably much to my family's disapproval) I was starting to get better at my new hobby. From the age of 16 it became routine - each week I was going into school with a big box of tupperware and a massive grin on my face, ready to share my new creations. And I haven't looked back since!
I have always thought it would be a nice idea to have all of my recipes in one place. And even better, a place where friends and family can go to for some cooking inspiration. When one of my friends suggested I make a website, I couldn't resist! So with this website, I hope to inspire you (not just myself!) to get in the kitchen and get cooking!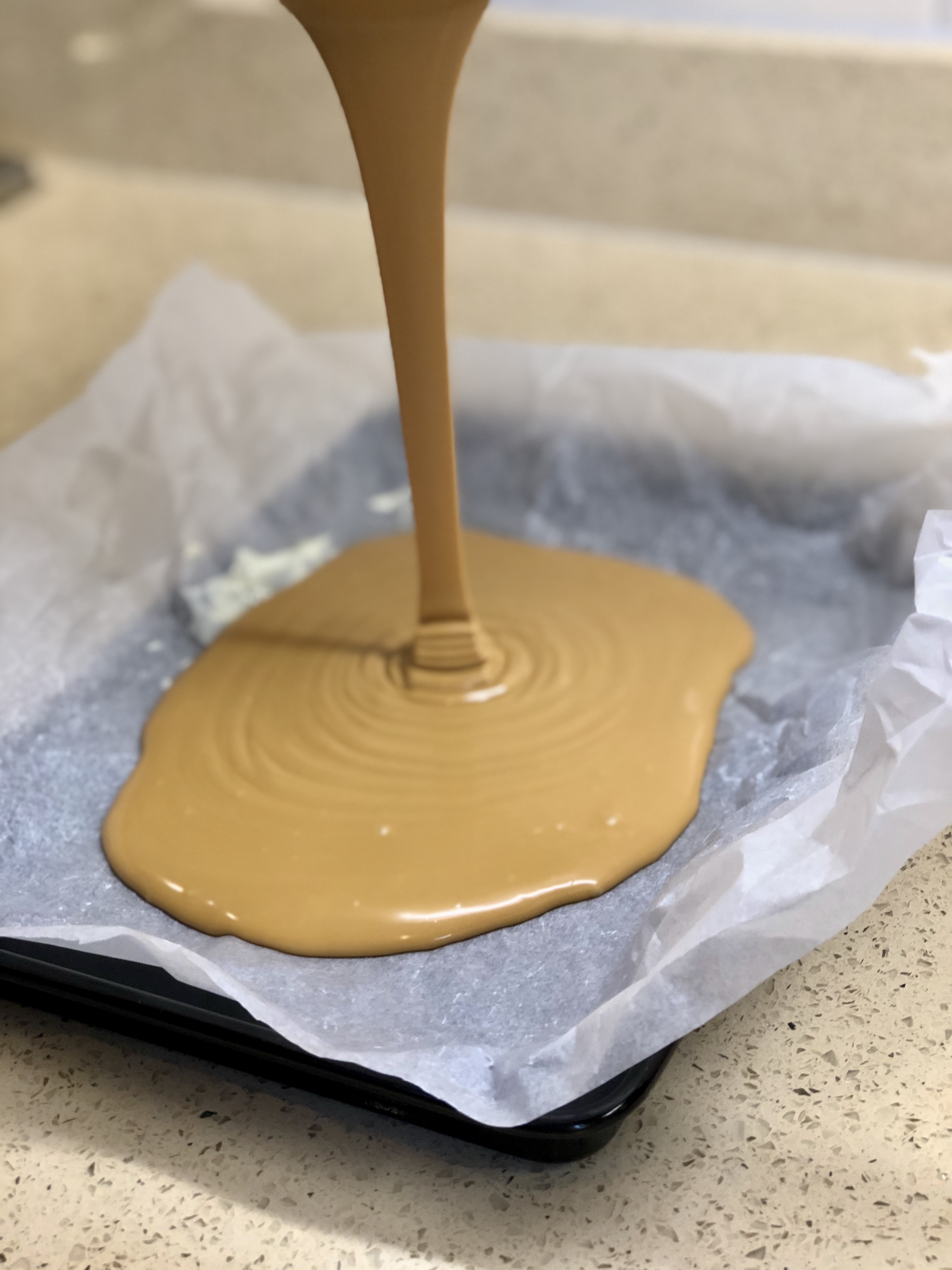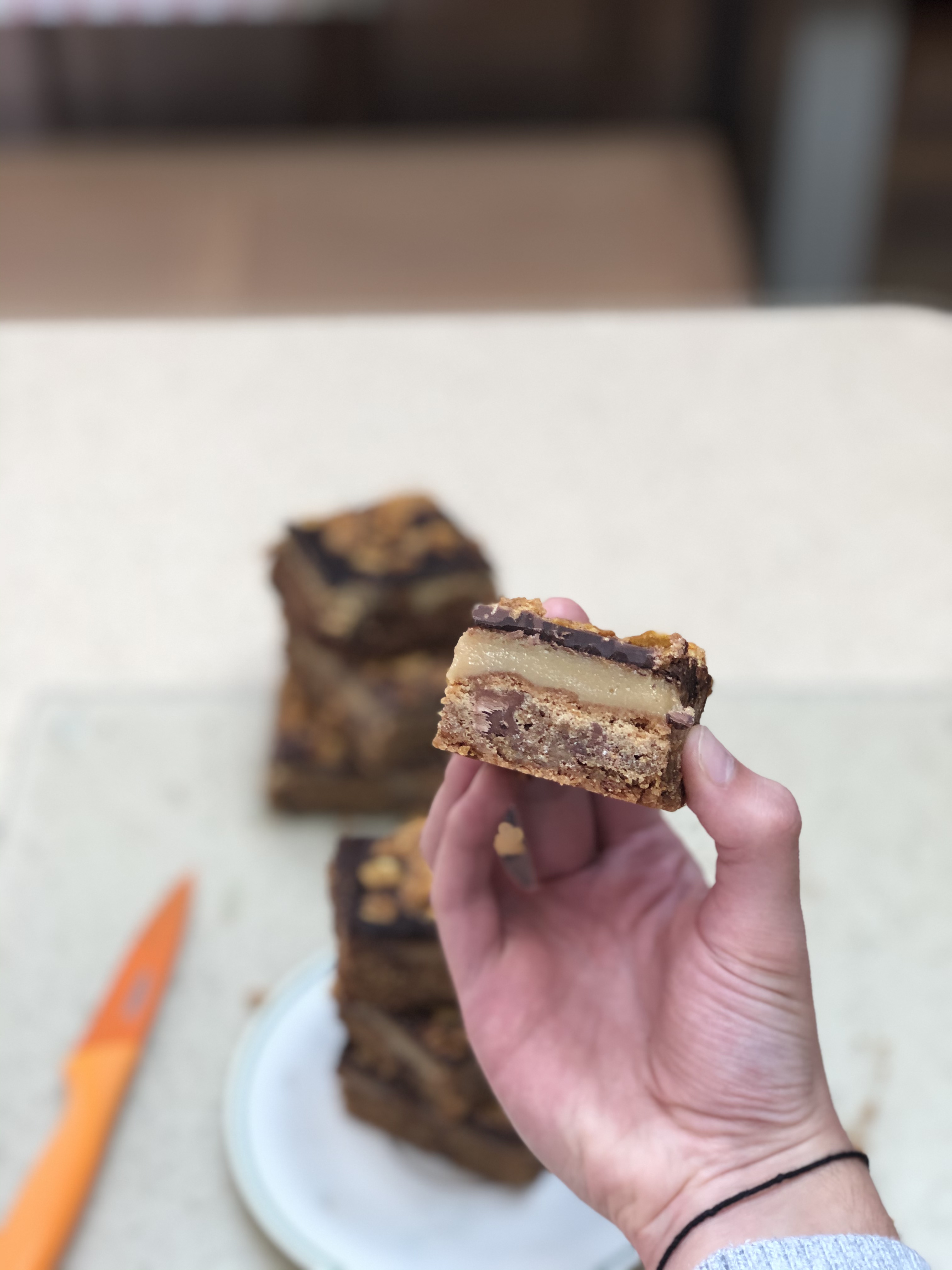 Growing up, I absolutely adored watching cooking shows. And to be perfectly honest, I still do! There are so many recipes out there that it can be hard to keep up. Over time, I have ended up developing recipes of my own, and I've decided it's time to finally share them!